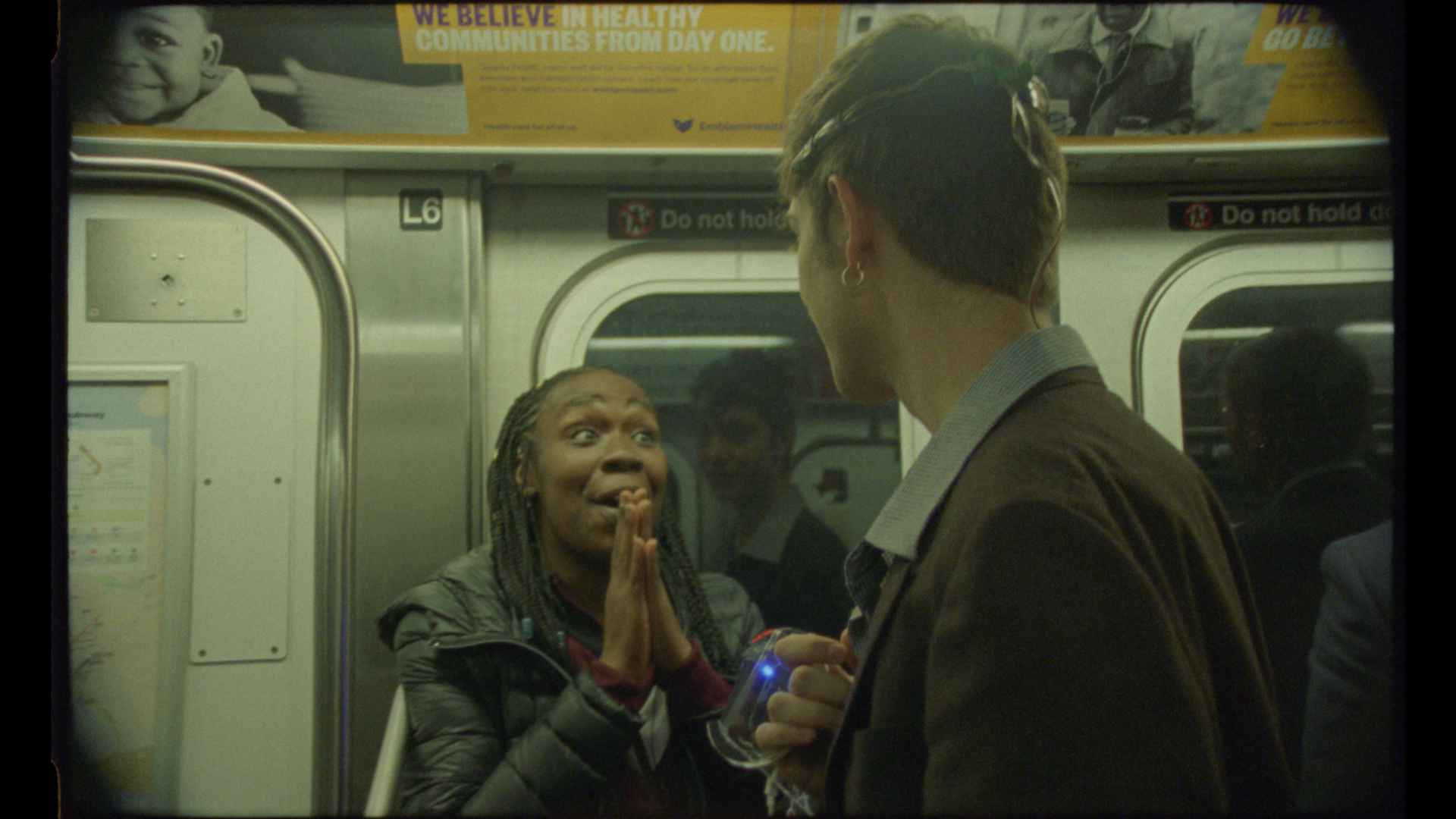 COMING SOON

This project was born as a need of documenting the first cyborgs in history.

The 19-year-old artist Kai embarks on a journey through perception and senses, introspection and self-challenge.

This trip is going to change him forever; the way he understands the world and perceives it will be now exposed to a new reality.
DIRECTED BY
MIGUEL MORILLO

CINEMATOGRAPHY BY
MARTÍ HERRERA
PRODUCED BY
THE MOVEMENT BY LANDIA
SHOT ON KODAK 16mm FILM

NEW YORK + BARCELONA, 2020